Welcome to
Mortifin Consulting & Training!
We are a team of professionals from varying disciplines who pool our skills, talents, and strengths to assist funeral professionals and businesses excel in their markets.
We offer a variety of services to assist indivdiduals and businesses achieve excellence.
Please take a moment to view our website, learn more about the team, and how we can assist you.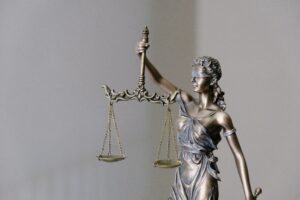 With over 15 years experience in funeral service education and half a decade of experience in practice, we are able to provide expert witness services to attorneys to assist in pre-trial activities as well as in the courtroom.
If you are an apprentice, resident, or licensed professional in the funeral industry looking to prepare for your states licensing exam we have one of the first systems in the United States created by a funeral service professionals for this purpose.